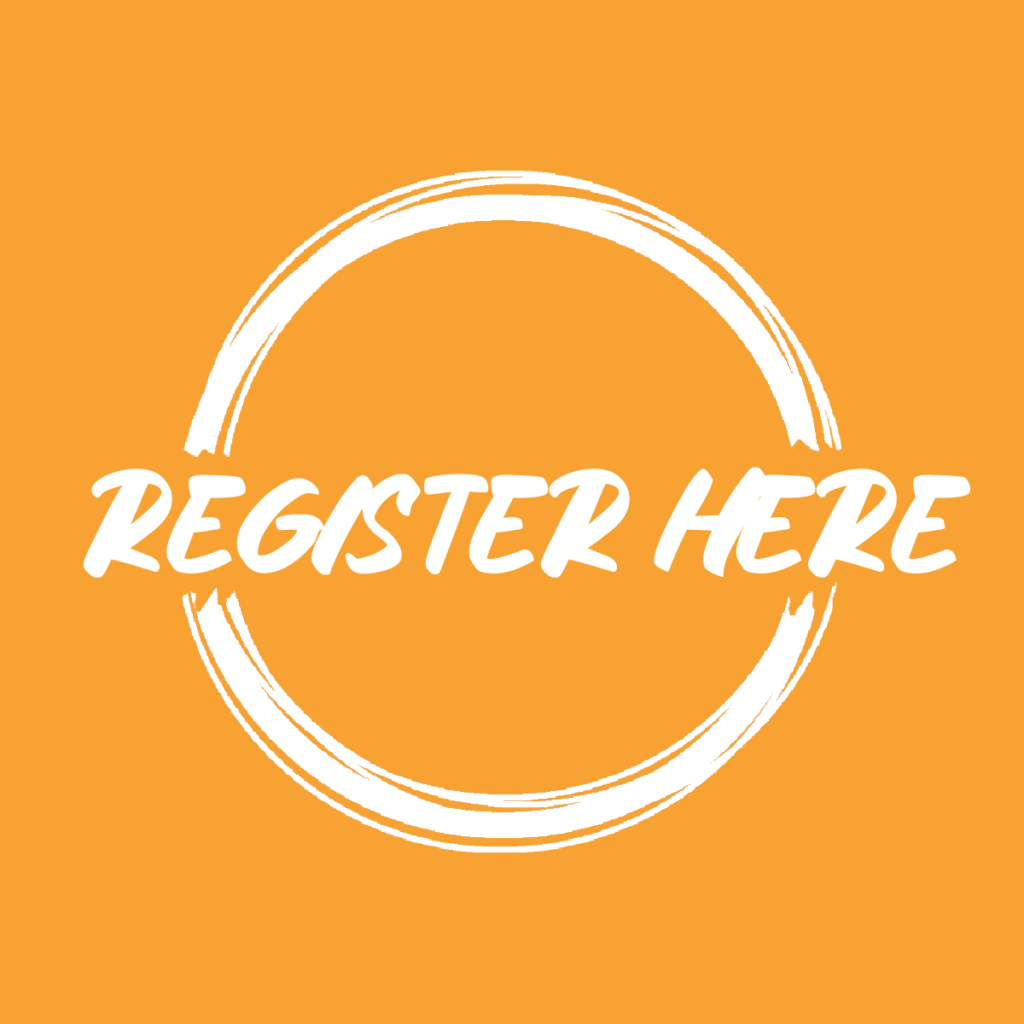 Summerfest CRECHE (Toddlers and Preschool Age Children)
Welcome to Summerfest Creche! If your child is not at school then this is a great place for them to come and learn about the Bible as well as play games. Join us this week for a fun and exciting time.
Sumemrfest KIDS (K-6)
Get ready to have a blast at Summerfest Kids! Discover what it means to be a part of God's Kingdom and how everyone is invited. All week there there will be engaging lessons, stories from the Bible, singing, games, and friends!
Summerfest Kids is split into 3 sections: K-2, 3-4, and 5-6. Please register your children for whatever year they will be in at school in 2024.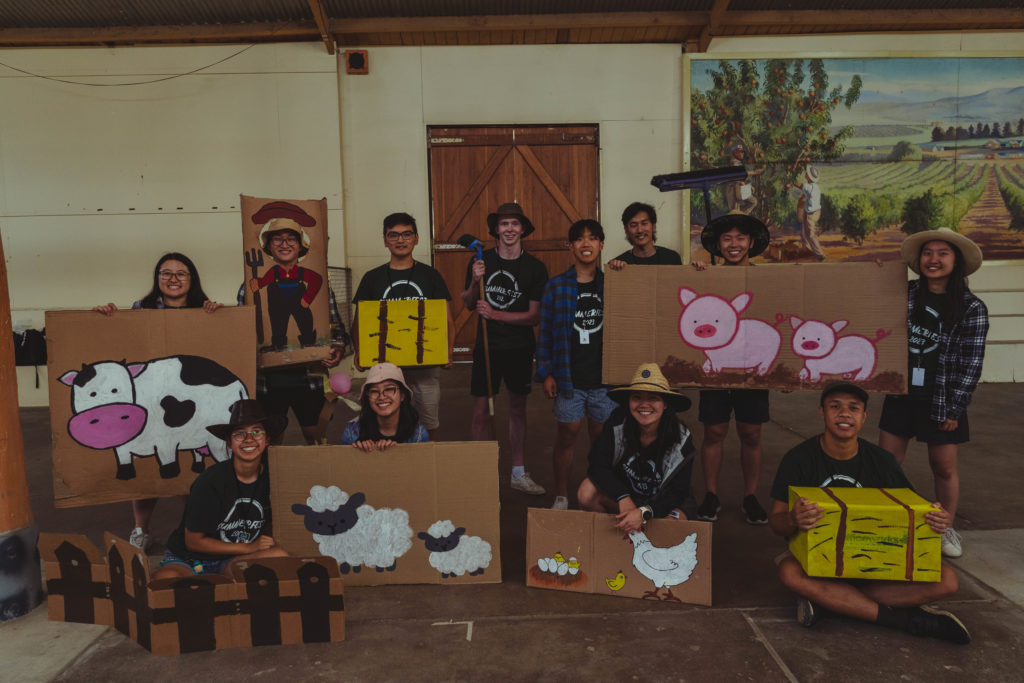 Summerfest TEENS (7-12)
Welcome to Summerfest TEENS! Come and join us for in-depth Bible Talks, engaging discussion, fun games and activities, and singing. One of the highlights of the TEENS section is the Friday Youth Night where we get together Bathurst Presbyterian Church for a full night of games, food, and talks. Invite your friends and explore with other youths how God has shaped the entire universe and has also invited us to join in His Kingdom. Summerfest TEENS is a safe place to ask the big questions in life. 
With leaders from Sydney and Bathurst, good vibes, we extend a warm invitation to everyone in high school.