All the content is up! Access it by clicking your section 🐳!
If you enjoyed the program this week and would like to connect please drop us a message 💬!
There are other opportunities for kids and youth that run year round at our partner churches in Bathurst 👧👦
Let us know how the kids found it! We might even share it on our feed 🗣️ Drop a comment on Facebook, tag us at @summerfestbathurst, use #summerfestbathurst in your photos and stories or directly message them over!
If you'd like, you can also email them to us at bathurstsummerfest@gmail.com
What is the kids program about this week?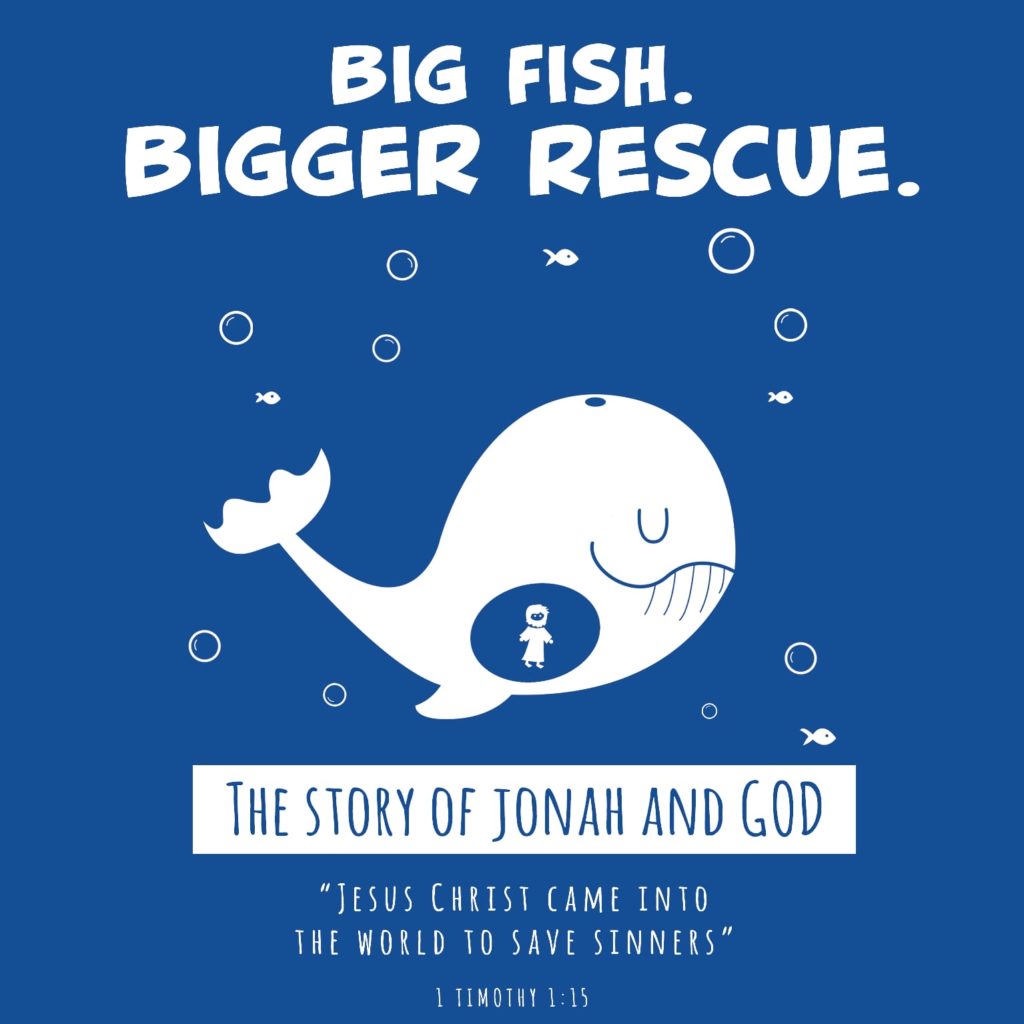 What is Bathurst Summerfest?
Bathurst Summerfest is an annual week of summer fun for the family! This year Summerfest is running the week of January 11th 2021.
We have Rugrats, Triple S and SWITCH holiday programs for kids and youth ranging from infants to high school teens. Summerfest has been running each January in Bathurst for over 15 years! Hundreds of children have a blast each year learning from the Bible, making friends, singing songs, playing games and making craft. The youth program has activities and learning suitable for high schoolers. There's something for everyone and it is totally free!
What will it look like in 2021?
The big change in 2021 due to COVID is that the pre-school and kids programs (Rugrats and Triple S) will be going ONLINE! We will have our usual fun, games, stories, activities and craft all streamed online for anyone to watch in their own homes in January 2021. There is an exciting opportunity to invite your friends to tune in with you to learn about Jesus and be involved in the kids programs from wherever you are. The main theme this year is "Big Fish. Bigger Rescue." and we will be looking at the epic story of Jonah from the Bible.
SWITCH is still running an youth event in person on the evening of the 15th of January!
How can I get involved?
Let us know that you are coming by registering!!! Why not invite your friends to your place to tune in and be involved together.
Registering is also essential to secure a free craft pack with all the materials needed to follow along and make the crafts each day with the Bathurst Summerfest team. You can have this pack delivered to you (Bathurst region only), or you can collect a pack from the Bathurst Presbyterian Church. If you are not a Bathurst local, you can still join in with the crafts by gathering the materials yourself. The craft materials lists will be made available for both Year K-2 kids and Year 3-6 kids here on the website.
Also, follow us on Facebook and Instagram for the latest updates!
What are the different programs?
Pre-school Age Children
Monday 11th-Thursday 14th January
Rugrats is for any kids not yet at school. This year we will be delivering exciting and interactive videos made just for them, streamed right here on our website.
Triple S (Online)
K-6 Primary School Age Children
Monday 11th – Thursday 14th January
Triple S kids enjoy games, drama, songs, craft, lessons, and more – all streamed online. There will be separate streams for Year K-2 kids and Year 3-6 kids, so everyone can join in.
If you would like to register your children for Bathurst Summerfest 2021 and order your free craft pack, head to the Registration page now!
High School & Teenagers
Friday 15th January, 7 – 9pm
For all the high schoolers we are hosting a special one night youth event. With a BBQ, games, music and a chat about Jesus it is sure to be an epic night of fun! Held at Bathurst Presbyterian Church, following all COVID safe requirements.
Who runs Bathurst Summerfest?
Bathurst Summerfest is a partnership between the Bathurst Presbyterian Church, Bathurst Evangelical Church, the Bathurst Baptist Church and a team of young people from Churches across NSW. All the people working with children have completed the mandatory checks required by law.
Why do we do it?
We would love to give everyone in Bathurst (and beyond) an opportunity to hear the good news about Jesus! We believe that knowing God and the life he offers through Jesus is wonderful and life changing. We particularly love sharing the good news about Jesus with kids and families and having a great time while at it!
Summerfest Media
Follow us on Facebook and Instagram for the latest updates!
Here are a few articles from the Western Advocate on Summerfest from previous years:
Want to see more of the fun that goes on from previous years? Check out the gallery below!